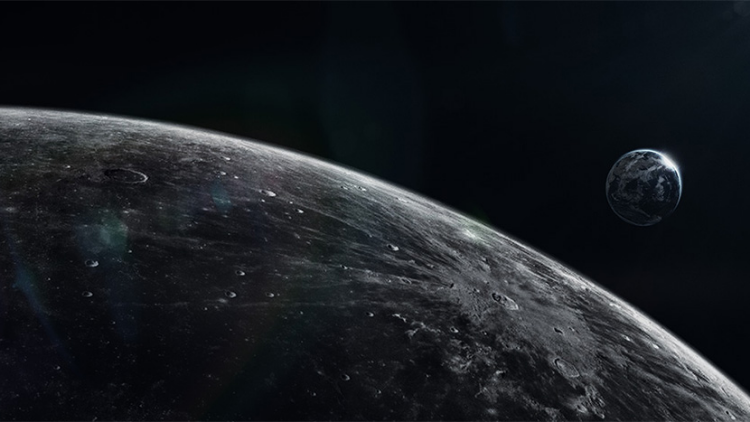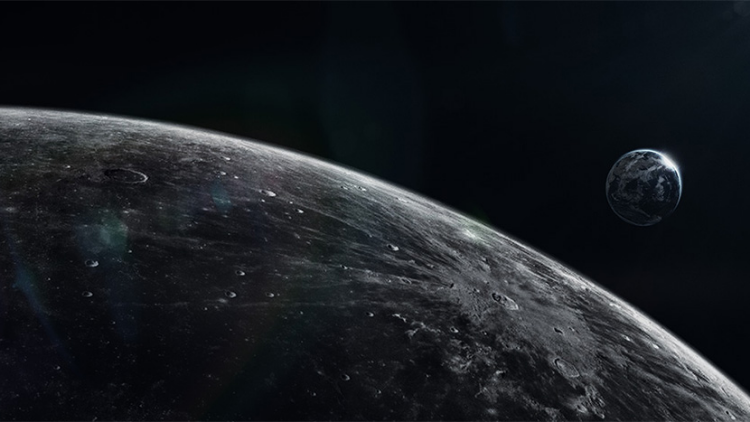 HAKUTO-R
Mission 1
Let's go to the Moon
Mission Outline
Going to the Moon is not easy. In order for Mission 1 of the HAKUTO-R program to succeed, various hurdles have to be overcome.
Series 1 Lander
The Series 1 Lander has been optimized for light weight, small size and reliability, aiming to succeed in the first commercial lunar landing.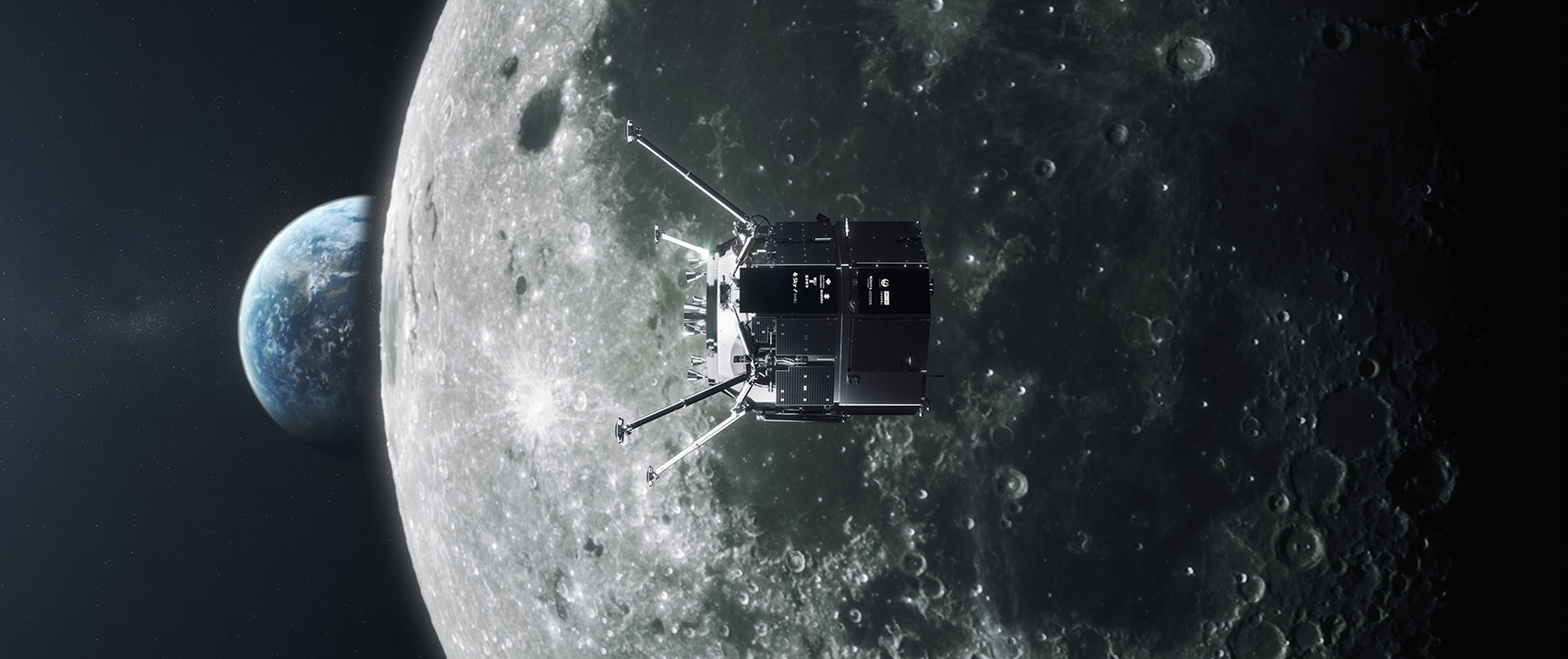 We are bringing government and private payloads to the Moon.