Services
Payload Services
Payloads carried inside the rover require movement on the surface of the Moon. These include video and driving data acquisition, as well as resource harvesting systems.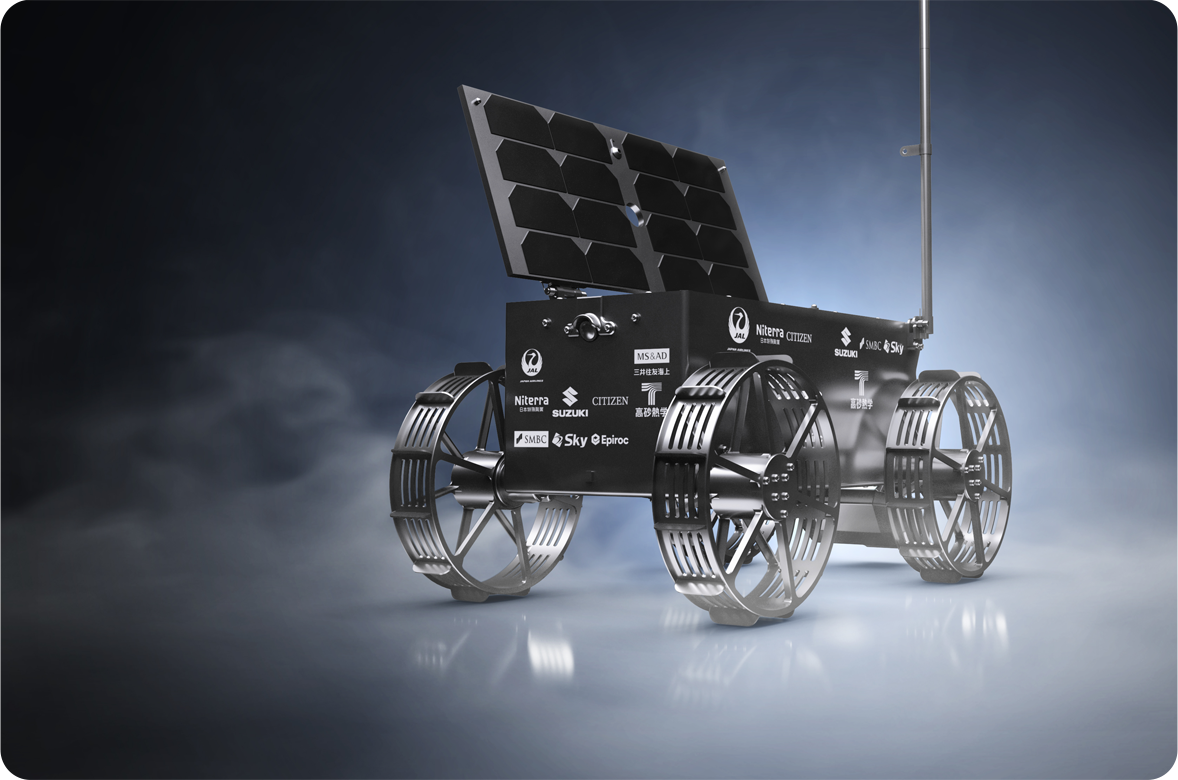 Onboard the Rover
Payloads carried inside the rover require movement on the surface of the Moon. These include video and driving data acquisition, as well as resource harvesting systems.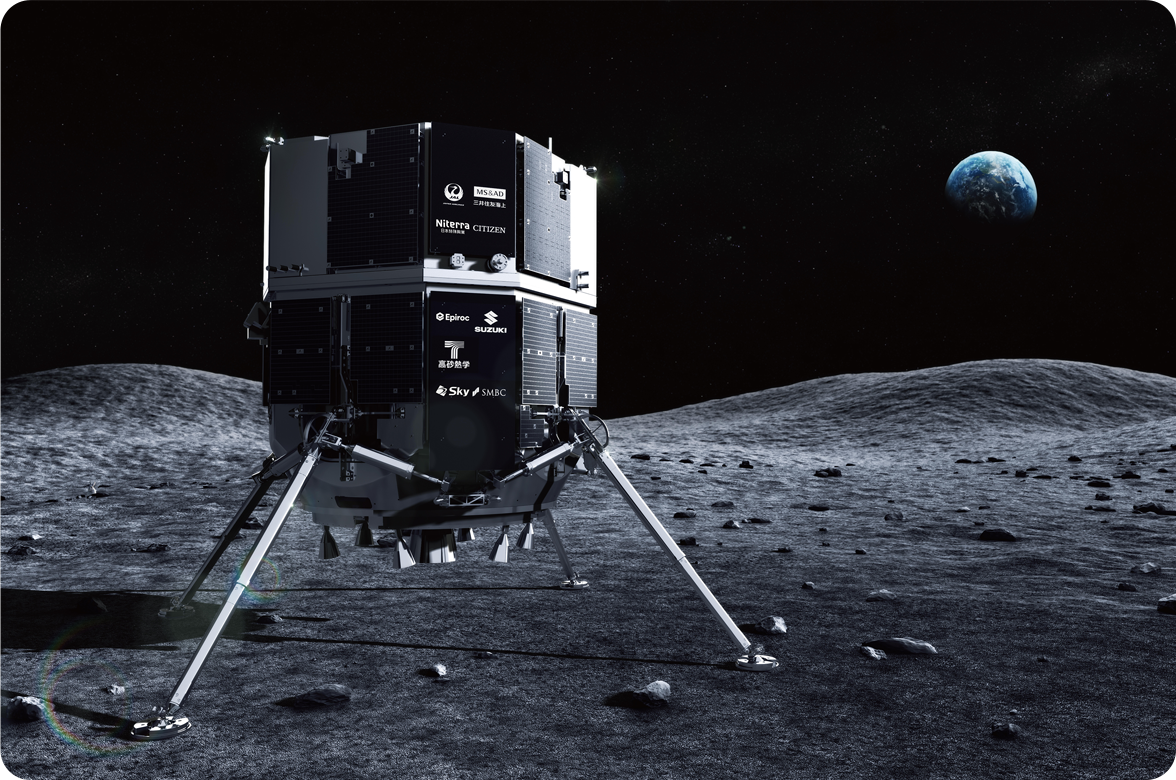 Onboard the Lander
Payloads carried inside the lander are fixed and do not require movement. These include cameras, communications devices, and cell cultivation devices.
Environmental Information
Acquisition
Acquiring information about the lunar surface environment for future manned missions and the development of a lunar base.
・Mass Spectrometers
・Radiation Dosimeters
・Thermometers
・Excavation Drills
Technology
Demonstration
Robotic construction can advance unmanned lunar exploration and develop communications, resources, and transport technology.
・Batteries
・Material verification
・3D Printers
・Actuators
Pharmaceutical /
Life Sciences
Exploit the moon's microgravity environment for the research and development of life sciences including cell cultivation.
・Cell culture devices
・Telescopes
・Electrolysis devices
・Crystallization devices
Entertainment /
Educational
Acquiring images of the lunar surface for educational content or entertainment programming, industry PR activities, as well as art projects.
・Cameras
・Images and video
・Art pieces
・Commercial products
Data Services
ispace aims to support customers with lunar market entry. The company's vision is to collect lunar data (i.e., imaging, environmental data, telemetry, resources information, etc.) and apply it to tools and applications, which can be provided as a service to potential customers (i.e., government space agencies, universities, research institutions, and private companies) for mission planning and lunar surface development. ispace has already begun to develop tools using publicly available data from government space agencies as a basis for this platform, which can be enriched with data from ispace's future missions, starting with its first mission.
Spacecraft
Our small, robotic lunar landers and lunar rovers are designed to provide low-cost, high-frequency transportation of customer payloads to the Moon. By leveraging Japanese manufacturing expertise in the miniaturization of high-tech goods, we are able to dramatically reduce weight and scale. And by challenging conventional processes and adopting agile development methods, we can speed up development and reduce costs, while maintaining quality. All of this effort minimizes the clients' burden and provides more flexible transport services.
Lander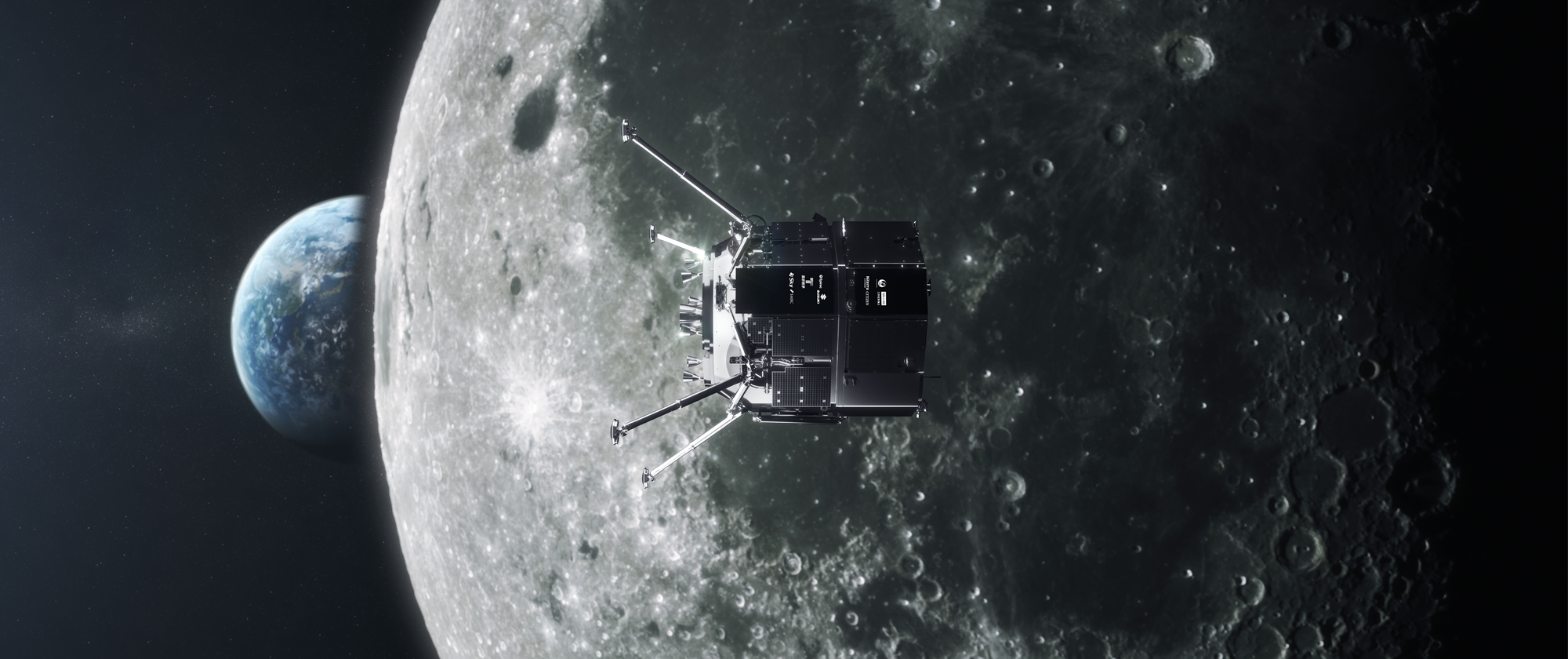 Series 1
A small commercial lunar lander used for delivering customer payloads to the Moon.
The lunar lander is a spacecraft designed to land on the Moon. With the capacity to carry instruments and other supplies, it acts as a transportation system to the Moon. ispace is designing a small, unmanned lander for low-cost, high-frequency transportation to the Moon. By reducing the mass of the lander, ispace is able to ride as a secondary payload on a rocket, dramatically decreasing launch costs.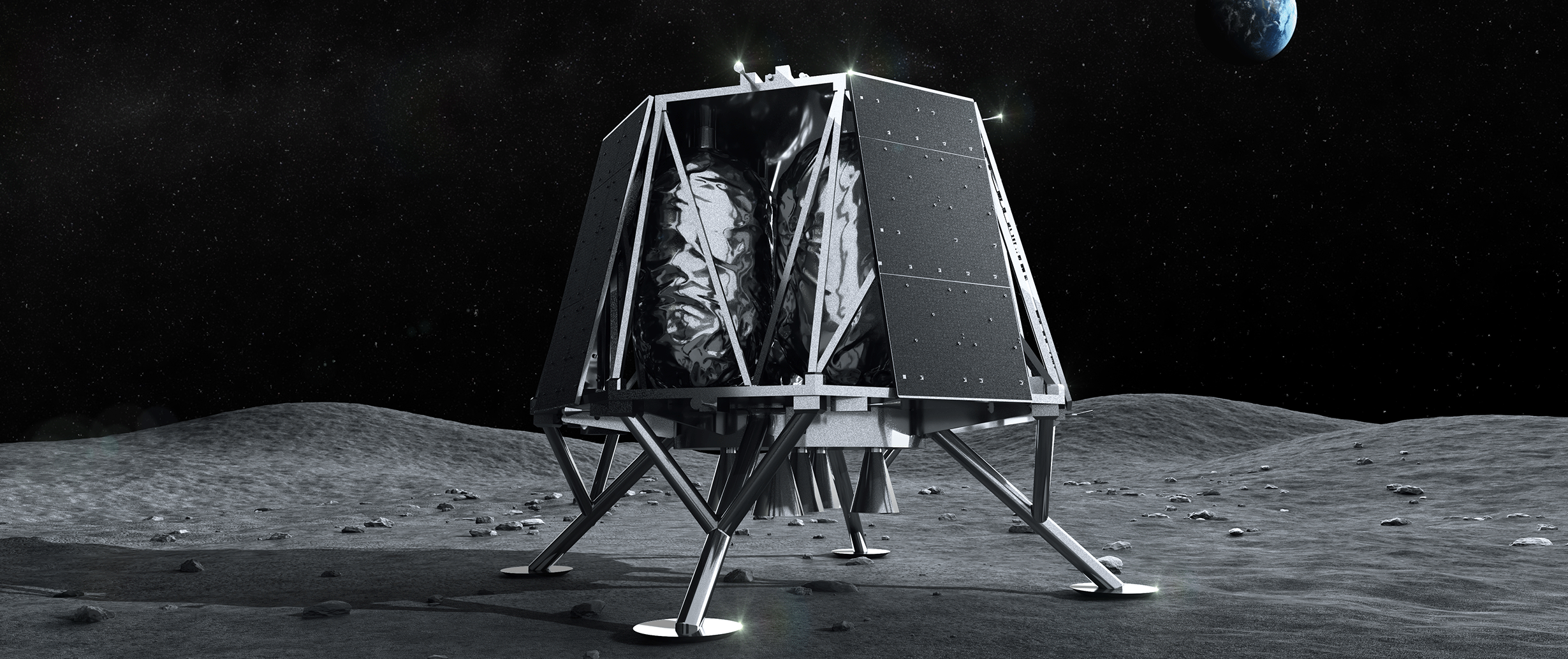 APEX 1.0
APEX 1.0 Lander
Our APEX 1.0 lunar lander, a vehicle that is planned to be designed, manufactured, and launched in the United States, is intended to serve a large and diverse market including national and international scientists, government agencies, and commercial organizations. Our APEX 1.0 lander is intended to provide low-cost and high-utility access to the lunar surface and should be well suited for a wide variety of payloads that range from scientific investigations to technology demonstrations.
Rover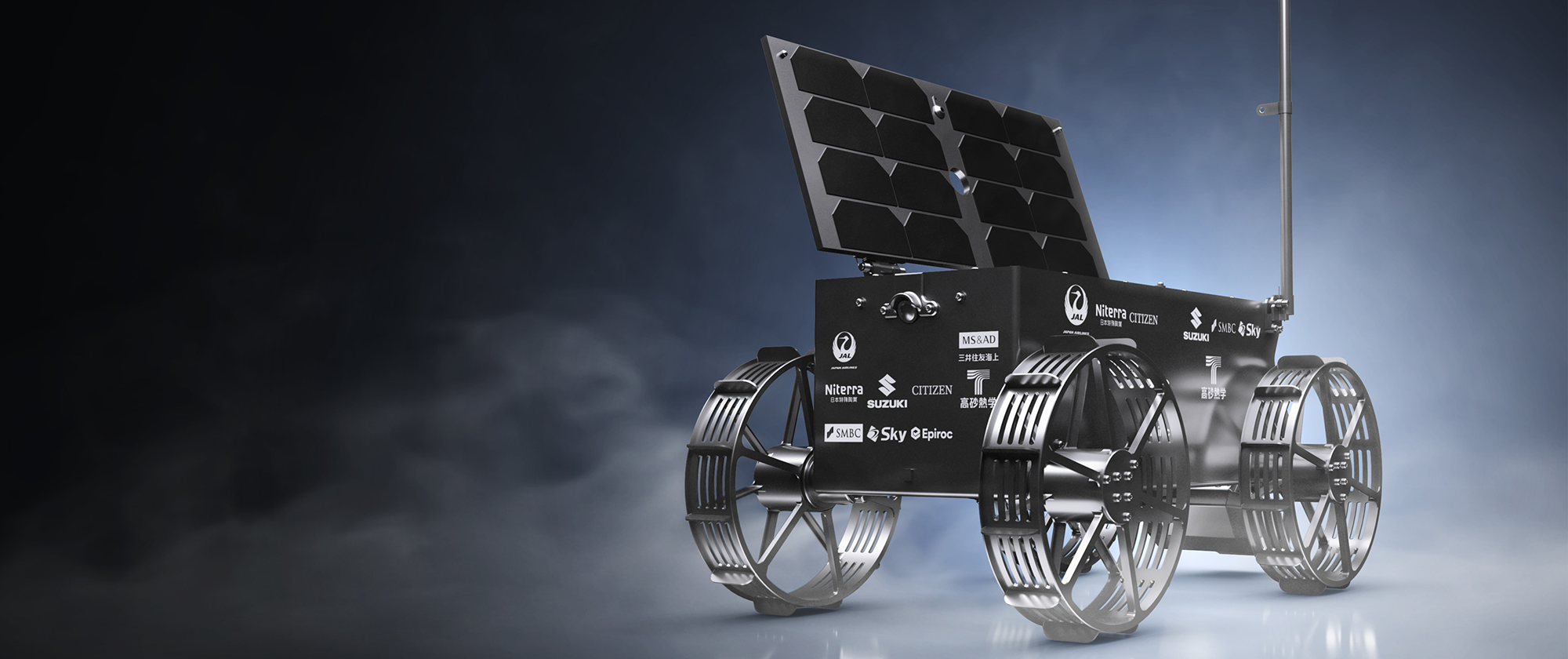 The smallest and lightest planetary rover in the world.
Based on the original infrastructure of SORATO, the tested- and flight-ready rover designed by Team HAKUTO over the greater part of a decade out of by Tohoku University's Space Robotics Lab, developed to compete in the Google Lunar XPRIZE competition, ispace's small and lightweight rover is equipped with four wheels, mobility to traverse difficult terrain, 360° high-definition video and photo capabilities, the ability to conduct detailed terrain mapping, and capacity to carry customer payloads to the lunar surface. The rover will continuously undergo advancements in artificial intelligence and swarm robotic functions in order to communicate with other rovers and map and collect data about lunar resources. Eventually, the rovers will be instrumental in extracting lunar resources.