Missions
ispace is now working on launching its second mission as part of the company's commercial lunar exploration program known as HAKUTO-R.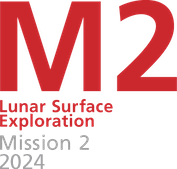 The second mission will perform a soft landing and deploy a rover for surface exploration and data collection on the Moon.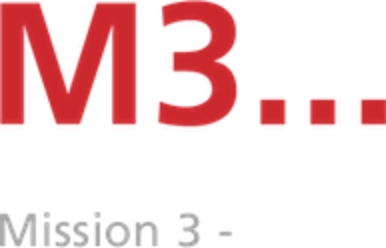 From Mission 3 and beyond, we will increase the frequency of lunar landings and rover expeditions to transport customer payloads to the Moon. Our landers will deploy swarms of rovers to the lunar surface to pioneer the discovery and development of lunar resources, enabling the steady development of lunar industry and human presence on the Moon.